About the Danish National Biobank
The main purpose of the Danish National Biobank is to give scientists from Denmark and abroad easy access to more than 25 million biological samples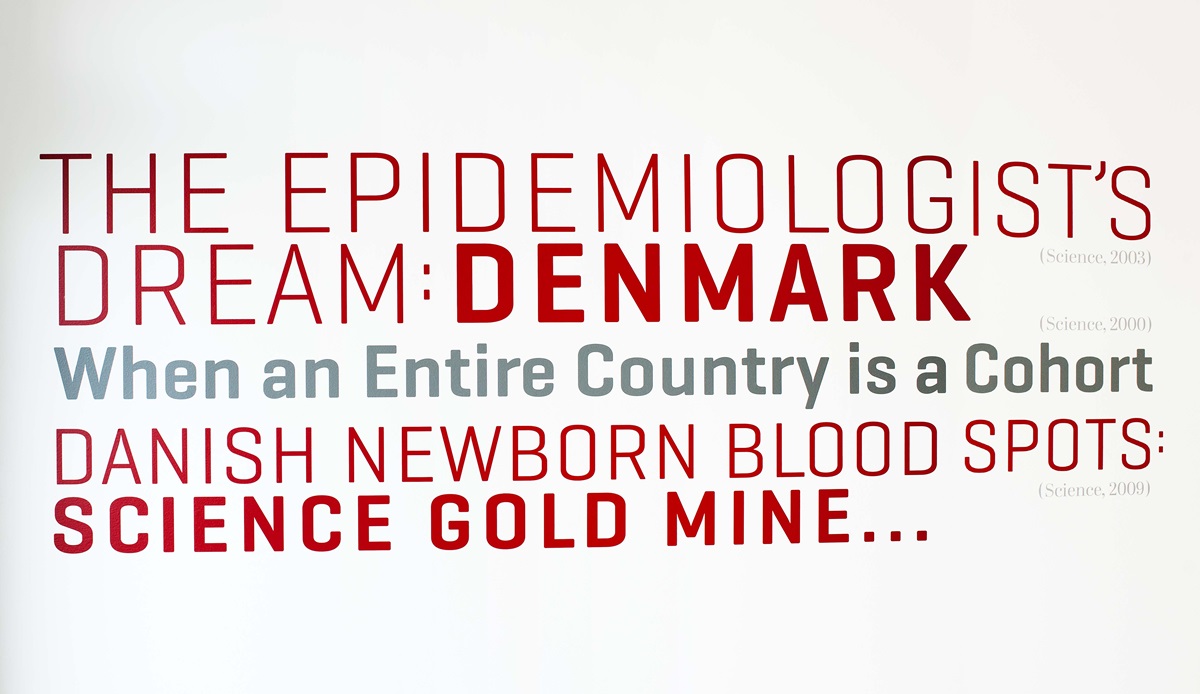 Over the years the Danish society has invested in building a range of national registers containing information about all residents in Denmark. Similarly the Danish health system has routinely collected biological material from a large number of individuals. Scientists have the possibility to link information about biological samples in Danish biobanks with the large amount of information contained in the Danish administrative registers.
The Danish National Biobank is still expanding, set to become one of the world's largest biobanks and a unique resource that will take Danish biomedical research another step forward.
The Danish National Biobank initiative has 3 pillars:
The Danish Biobank Register with detailed information about the samples available in the Danish health system and in the large research biobanks participating.
The physical national biobank that stores and retrieves samples for Danish scientists.
The Coordinating Centre, a strong research environment offering know-how to scientists and external biobanks.
Further information
Read and share our brochure: Information about the Danish National Biobank (PDF).